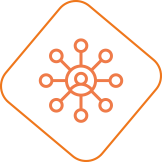 TRANSPARENCY
Silver EcoVadis
medal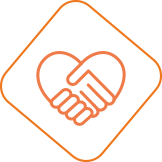 COLLABORATION
7 pilots with customers on the assortment classification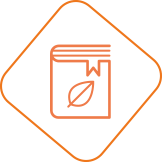 EDUCATION
RESPECT training for 220 employees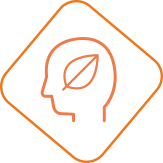 RETHINK
9 pilots of
circular systems
ENVIRONMENT
organisational footprint 2022 : 4,943 tonnes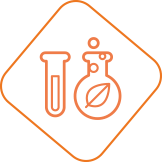 SCIENCE
93%* included in the assortment classification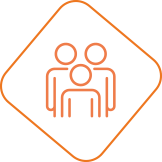 PEOPLE
FanScan
score of 7,3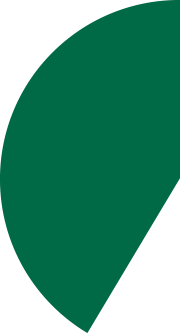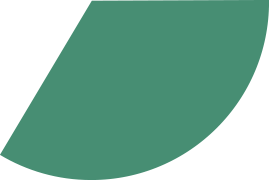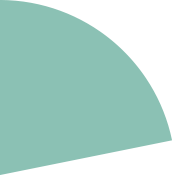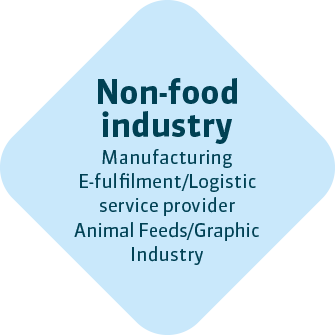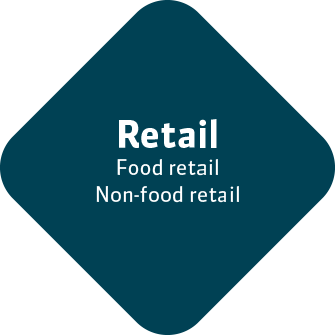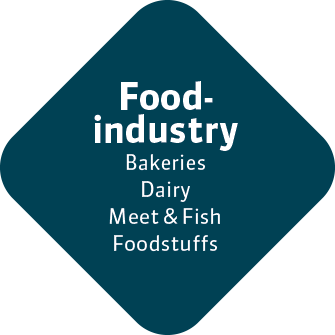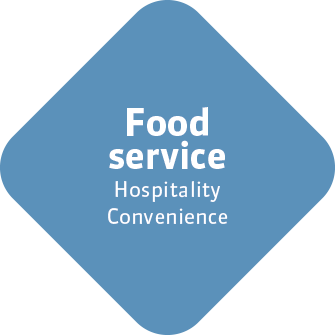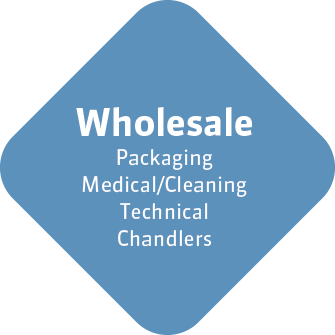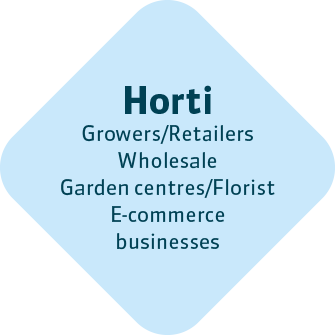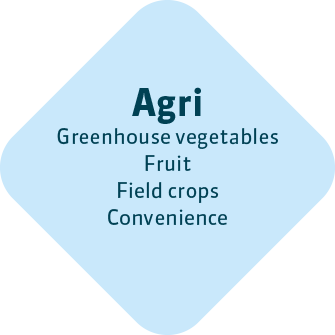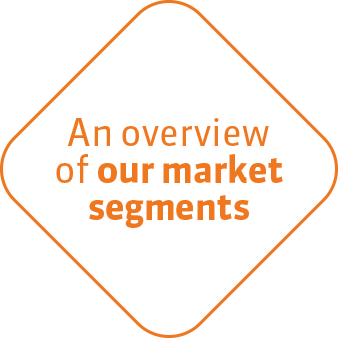 *Paardekooper products, excluding Horti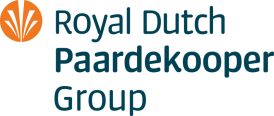 Transparent
knowledge partner


We are proactive in helping companies to demonstrably improve the sustainability of their packaging. We always seek the right balance of packaging functions, such as in-transit protection, shelf-life and optimal presentation.
Total
Royal Dutch Paardekooper Group
470.573
Our 7 green KPIs
for 2022
Total RDPG turnover (euro) x 1000
You see packaging everywhere, so we are everywhere too. To set things in motion, you need to know what's at stake. Knowledge of the product trends, developments and processes, and an understanding of every link in the chain. We are aware of the interests, opportunities and risks.
Besides packaging, we supply valuable insights, knowledge and smart systems. We combine knowledge with technology and creativity. We call it Packnowledgy, and with it we offer our customers the fullest and most honest packaging solution available. This could be an existing packaging item. But we develop new packaging too. We do this alone or with input from our suppliers. We also like to contribute ideas to the process, considering elements such as efficient processing, space savings, transport, reduced losses and failure.