ENVIRONMENT
we reduce our environmental impact
READ MORE

RETHINK
we see packaging in
a new way

READ MORE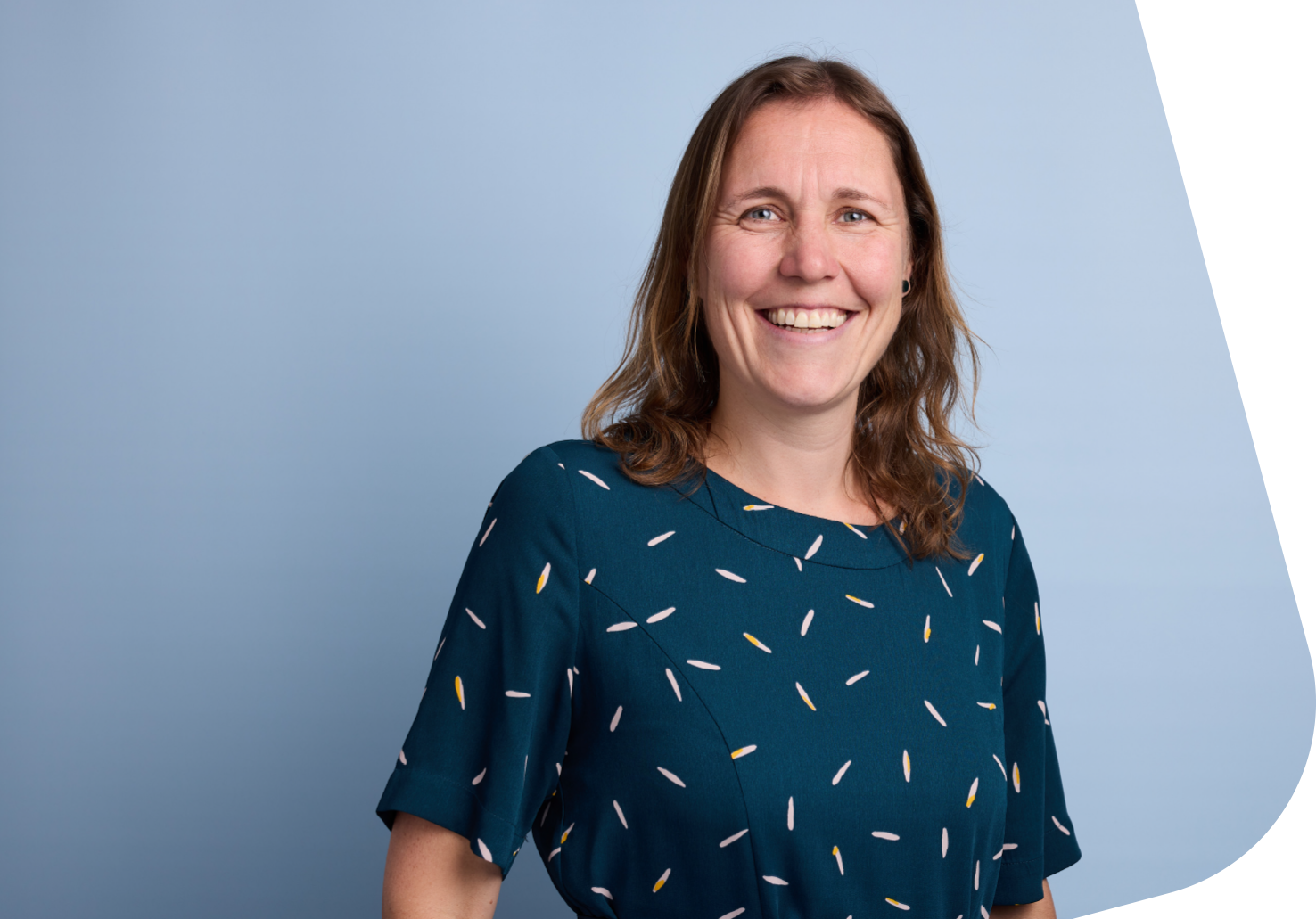 Susan van Kruijsbergen
Group Manager Sustainability
'For me, sustainability is not so much a job, but a vocation. Once you see the importance of sustainability, there is no getting around it.'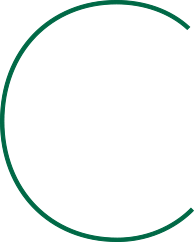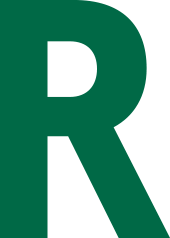 How we do this is described in our RESPECT sustainability strategy, in which we concentrate on seven focus areas, the backbone of the present sustainability report.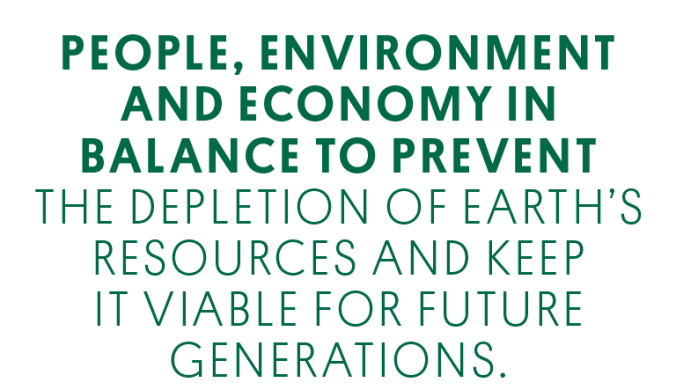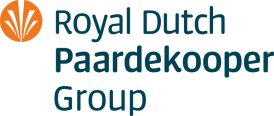 Sustainable packaging
with RESPECT

The focus areas set out in RESPECT are a more specific take on the Sustainable Development Goals (SDGs). From the total of 17 we have selected 4 SDGs as the main areas in which we believe we can have direct influence and genuinely initiate change.
We're keen to be a part of the solution to a worldwide problem. Our knowledge and experience can help us make a difference in the packaging world.
Working towards a fair and sustainable supply chain by:
Supporting local initiatives
Actively pursuing fair and decent working
conditions across our supply chain
To reduce our environmental impact by:
Improving the sustainability of our product assortment
Developing circular systems
Reducing our operational footprint

We have set ourselves
two main goals: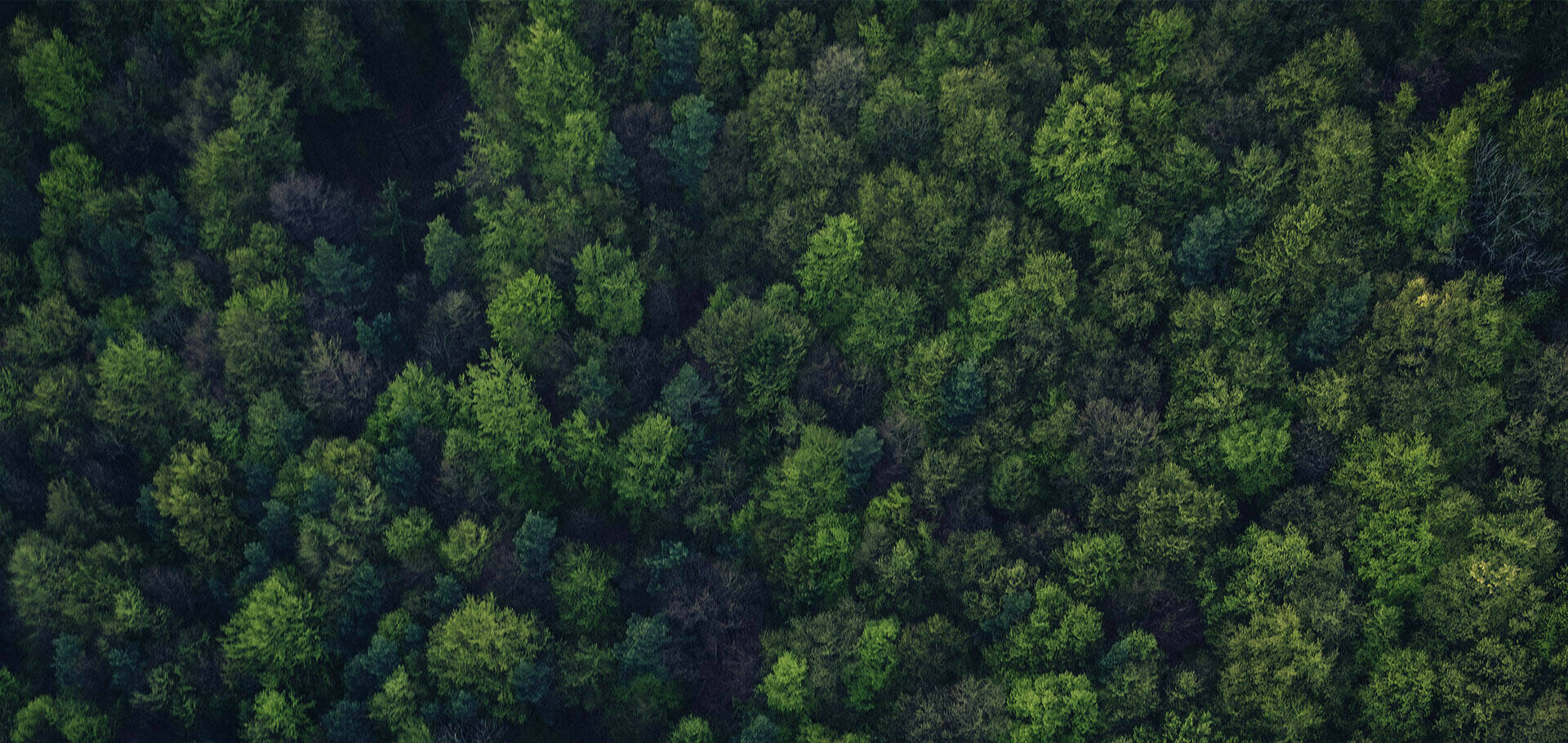 Global compass:
Sustainable Development Goals
It is our aim to reduce packaging waste and develop better alternatives. To innovate. By focusing, offering more sustainable alternatives and committing to reduction, recycling and reuse. And, of course, the social aspect is never far from our minds.