100% circular cup system,
party without a care, thanks to CircularPET.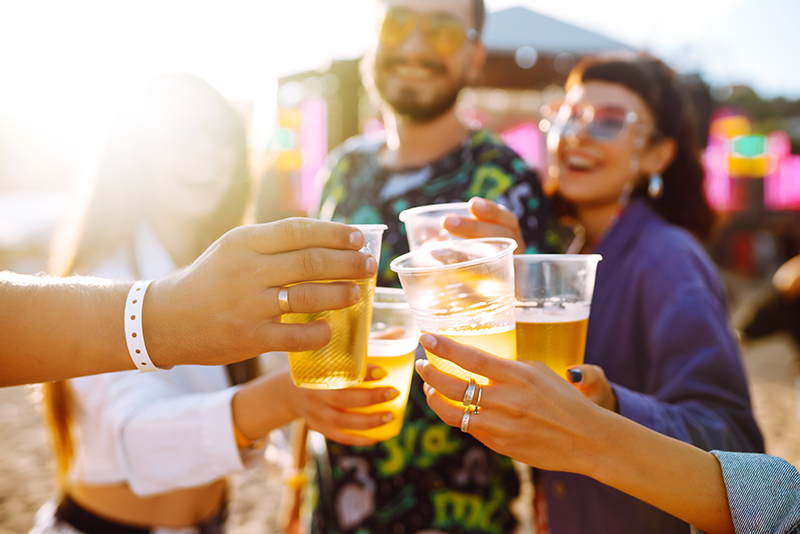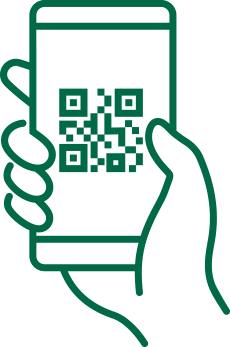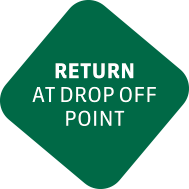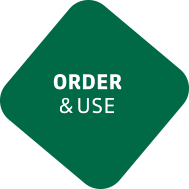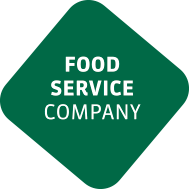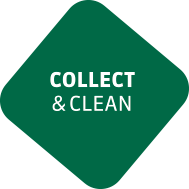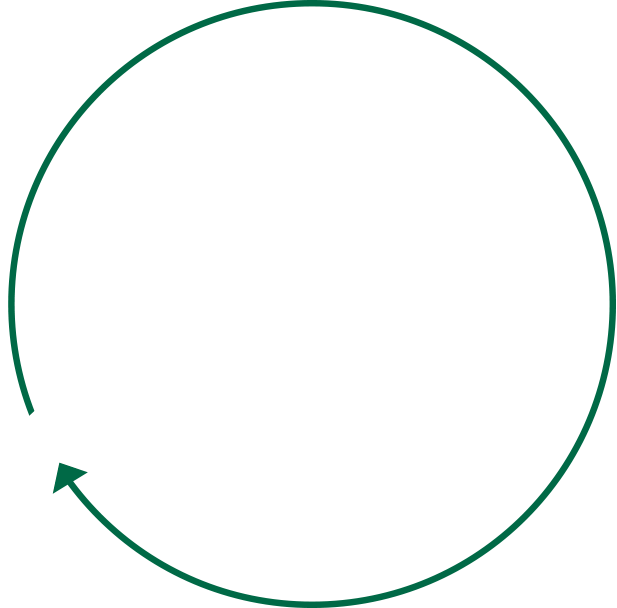 'Our softcup, made from 100% rPET, has been used with success in recent years at the Four Days Marches in Nijmegen.'
One alternative is reusable tableware in a closed loop system. Paardekooper is kick-starting the transition by offering alternatives to match the needs of our customers. We are working with several partners on this.
On 1 January 2024, the Dutch SUP legislation extends to on-premises consumption. As of then it will be forbidden to use disposable plastic cups or drinks and food packaging containing plastics at festivals and closed events, unless these products are collected and fully recycled.