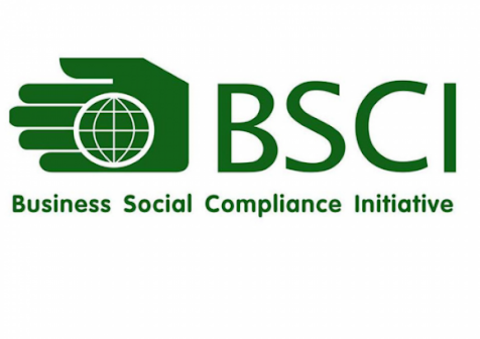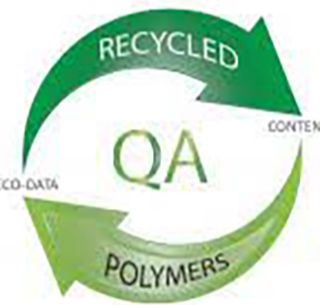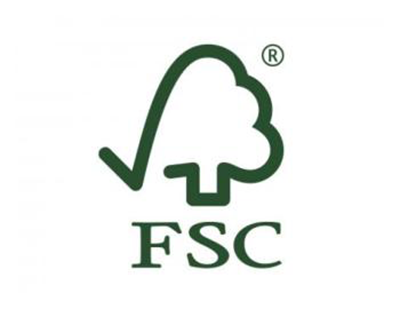 As a packaging and disposables supplier we
follow the (inter) national standards and guidelines.
Our business holds numerous organisation-related (ISO9001, ISO14001, BRC) and product-related (FSC,
QA-CER, Kiemplant, OK Biobased etc.) certifications.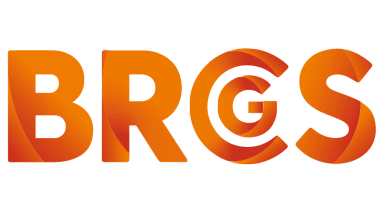 To improve the sustainability of our assortment, we use the following certification marks in the areas of quality, sustainability, packaging and environment.

Transparent and honest communication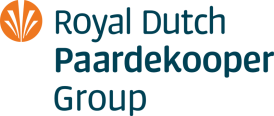 We implement our sustainability policy as an internal
and external theme, and we anchor it in our daily activities.
We are against greenwashing and build trust through honest, transparent communication. For us, this first annual report is the important next step in sharing our approach to sustainability, and the progress we have made, in all transparency.