 CartoPaper potato packaging Tuinderij Waog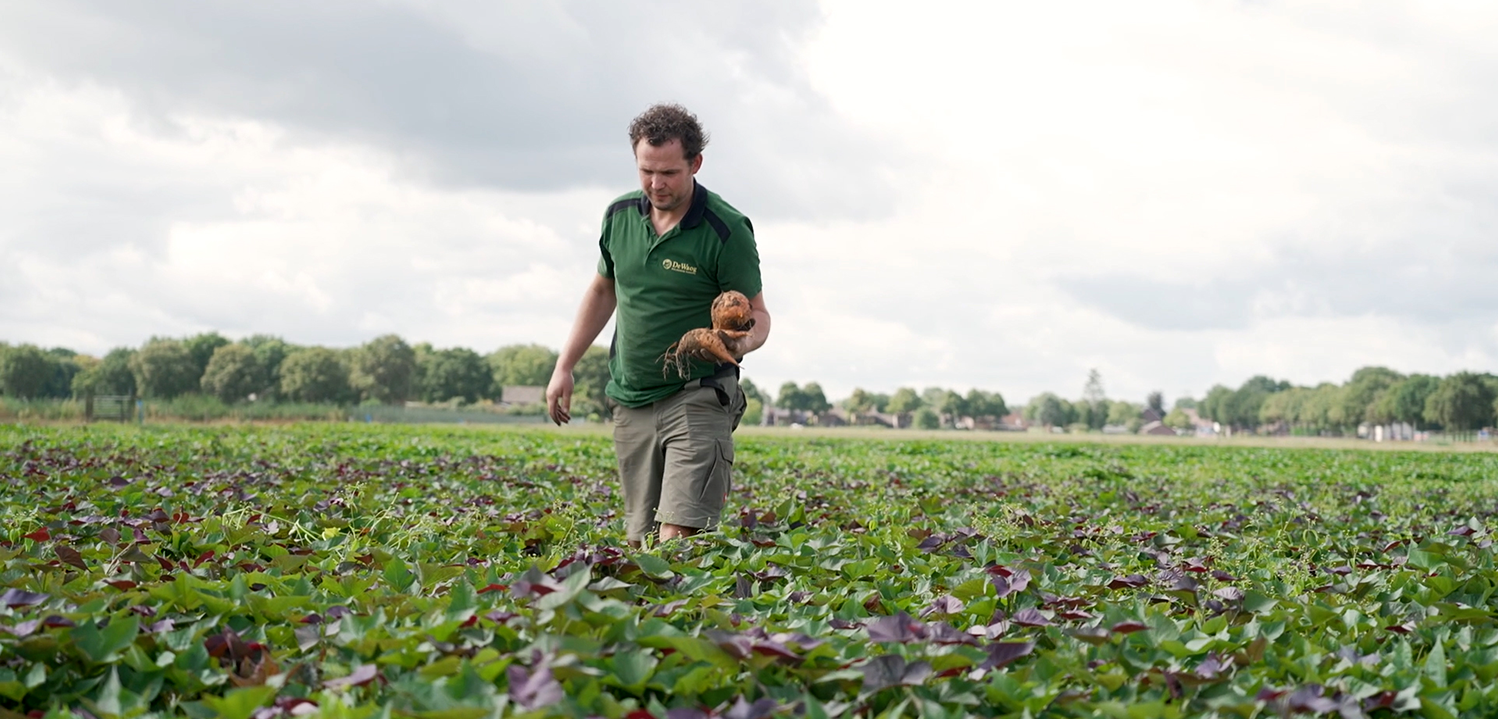 Reusable meal packaging for Landal Greenparks Germany
Reusable bag
for
supermarkets


Powersterko bin liners from recycled material



The Returnables: zero waste festival concept
Several Dutch festivals made use of our zero waste festival concept in 2022, including Castlefest in Lisse, DGTL in Amsterdam and Into The Great Wide Open
on Vlieland. The Returnables
zero waste festival concept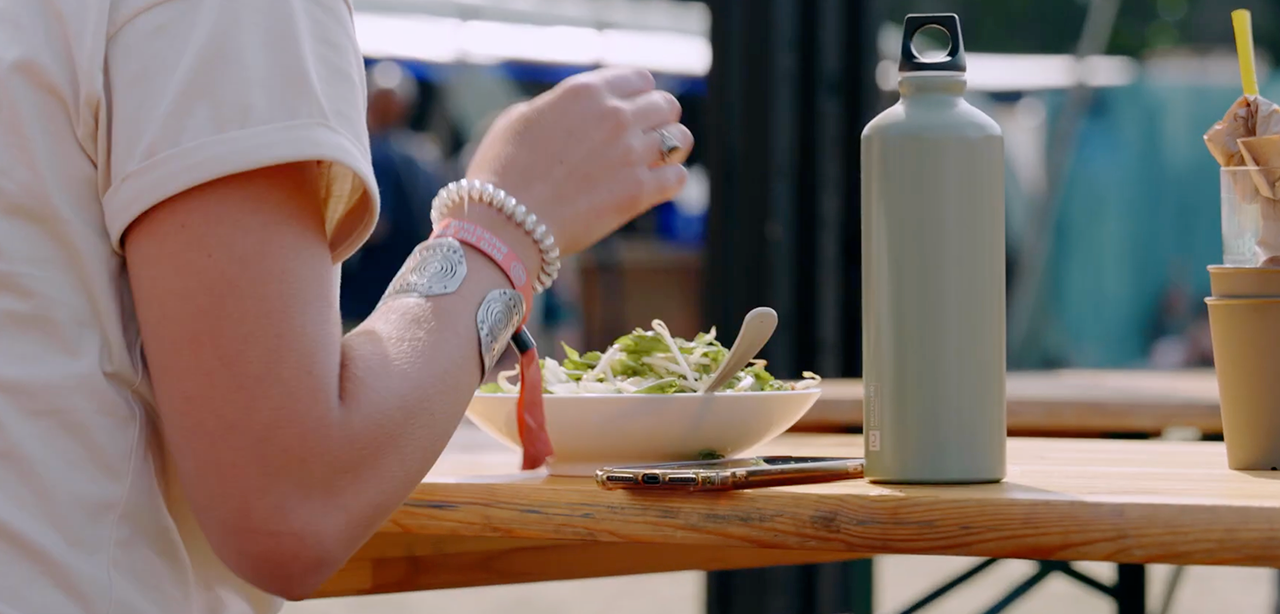 Sustainable enjoyment: reusables

'We contribute demonstrably
to making our customers' packaging more sustainable.'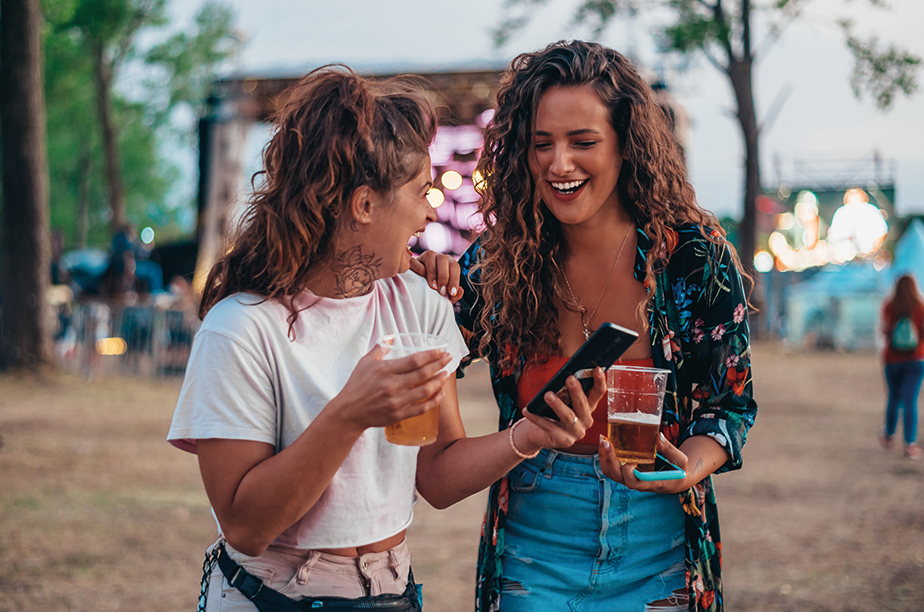 On 1 January 2024, the Dutch SUP legislation extends to on-premises consumption. As of then it will be forbidden to use disposable plastic cups or drinks and food packaging containing plastics at festivals and closed events, unless these products are collected and fully recycled.
This translucent flower sleeve is made from 100% recycled plastic. The Recy sleeve now comes in many variants; it is available in multiple sizes with a crafts look or printed exterior.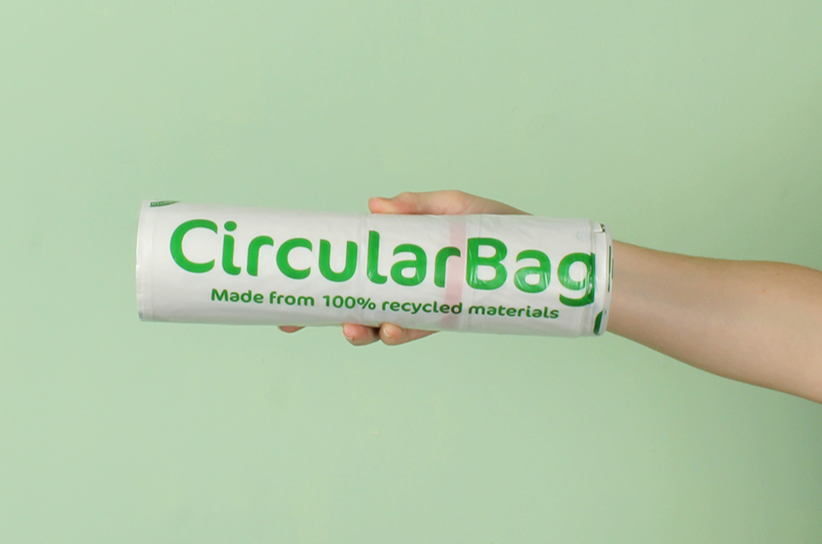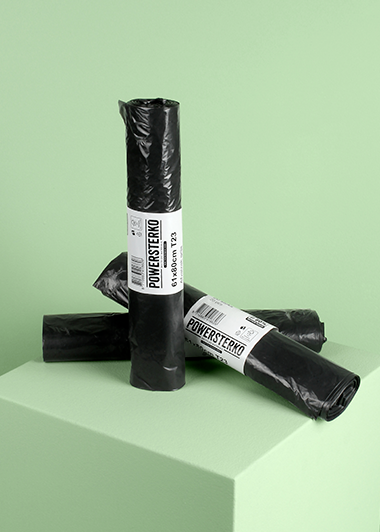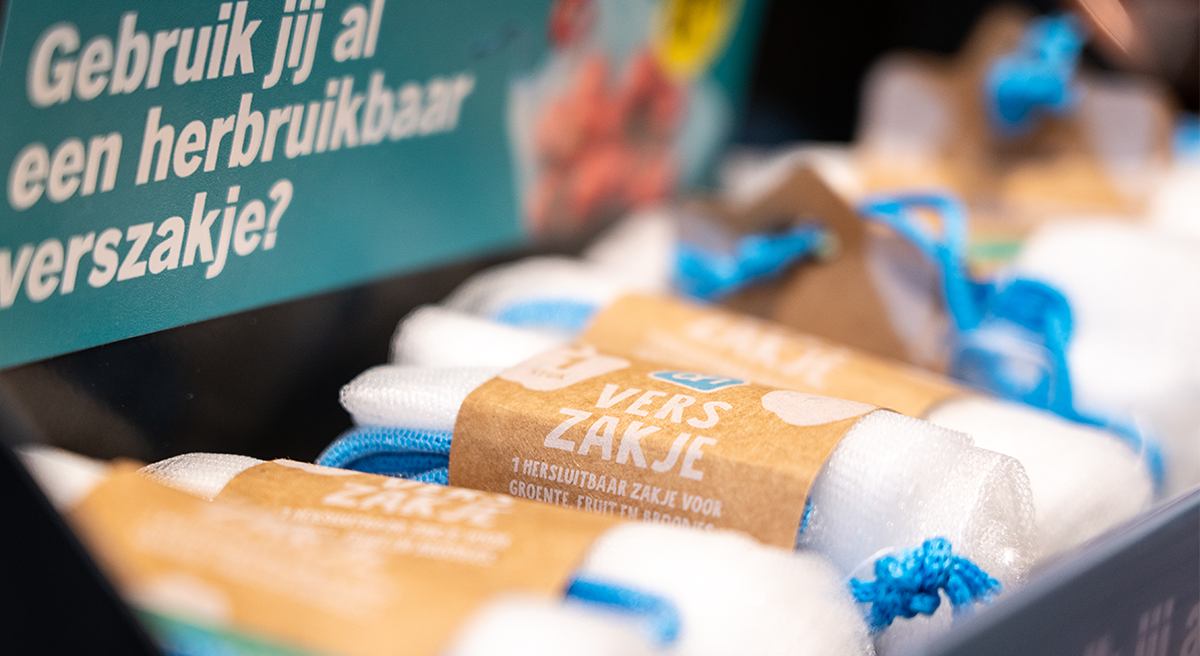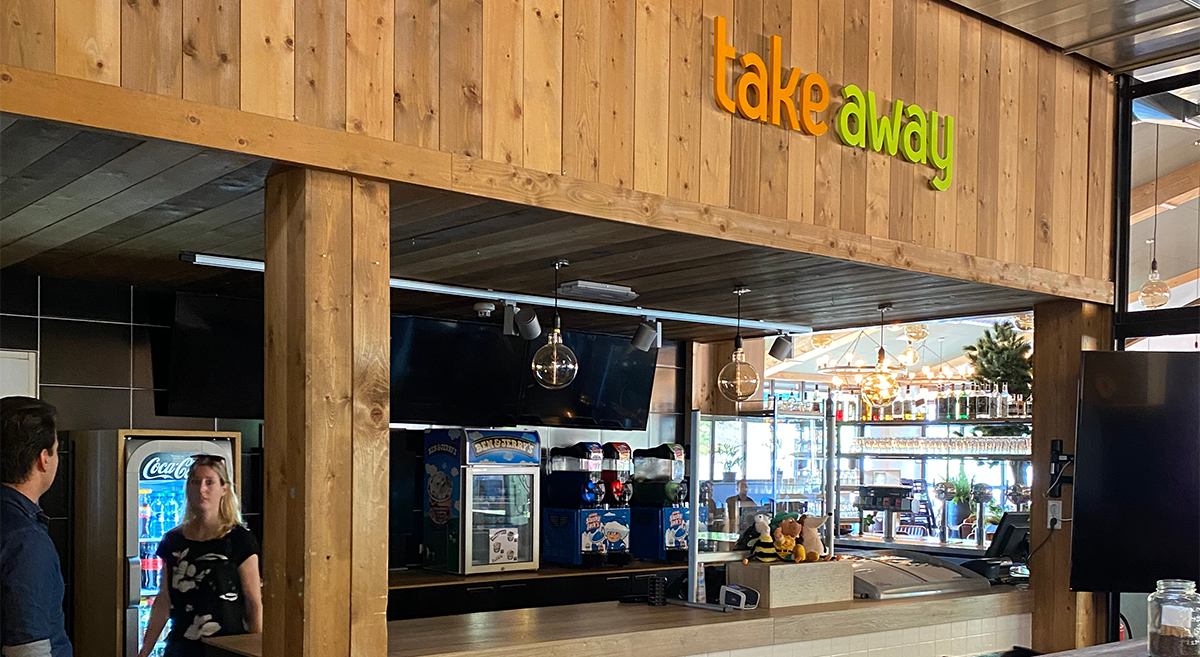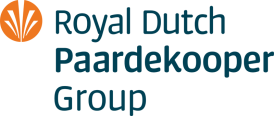 Seeing packaging
in a new way

The CircularBag is made from recycled plastic. It was designed to enable the efficient collection of plastic flower-wrapping foil, flower and plant sleeves and the shrink-wrap used to wrap pallets and carts at auctions or florists'.
'Wij geloven dat circulaire systemen op het gebied van verpakkingen dé toekomst zijn. Daarom investeren
wij samen met onze partners in de ontwikkeling van
deze slimme circulaire systemen.'
'It is our belief that reusable packaging systems are future-proof. That is why we and our partners are investing in the development of smart circular systems like these.'
Packaging can and must be done differently. This calls for a new view of packaging. We have the know-how, experience and resources to get this done. From disposable to reusable, from virgin to recycled material and from open to closed loops. Will you join us? Be inspired!
The CircularBag®: collection