'We express those societal gains in green figures. At Paardekooper, we link sustainability to our operational footprint, and by extension to all the products we sell. That's because the impact is much greater. We have produced an assortment classification based on the sustainability criteria by which our products can be categorised. From undesirable products to full circularity, and everything in between. This gives us, and our customers, an understanding of the assortment's sustainability and the areas for improvement. We can demonstrate progress by turning this into specific KPIs.'

Sustainable enjoyment
thanks to our range of reusables.
'Other green figures, by which the management steers a course, are the employee satisfaction and absenteeism rates. But we keep raising the bar when it comes to the percentage of suppliers with BSCI certification. And recently we brought transparency to the organisation's CO2 footprint for the first time. This has given us a clear baseline measurement to steer for.'

Demonstrable sustainability

Paardekooper aims to demonstrably improve its sustainability. This tool is a great help. 'However, the knowledge present in The LCA Centre, an independent research institute for packaging and a part of the Royal Dutch Paardekooper Group, is also highly valuable. We were way ahead of our time when we added The LCA Centre to our organisation all those years ago', says Bert.

'Paardekooper is a family business, and that shines through. There is a genuine desire to deliver societal gains.'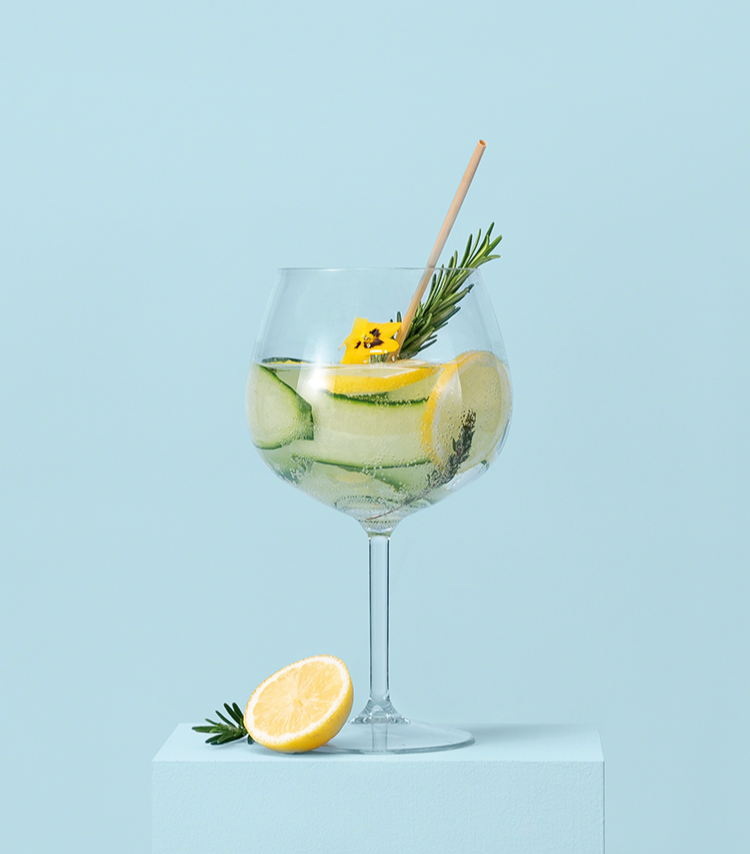 'We're inspiring others by showing that green figures can steer a business as well as black figures can.'
A CFO who is about more than finance and the bottom line. 'A statement that drew disbelief from bankers and financial advisers only a few years back,' says Bert. 'That disbelief has given way to respect. We're inspiring others by showing that green figures can steer a business as well as black.'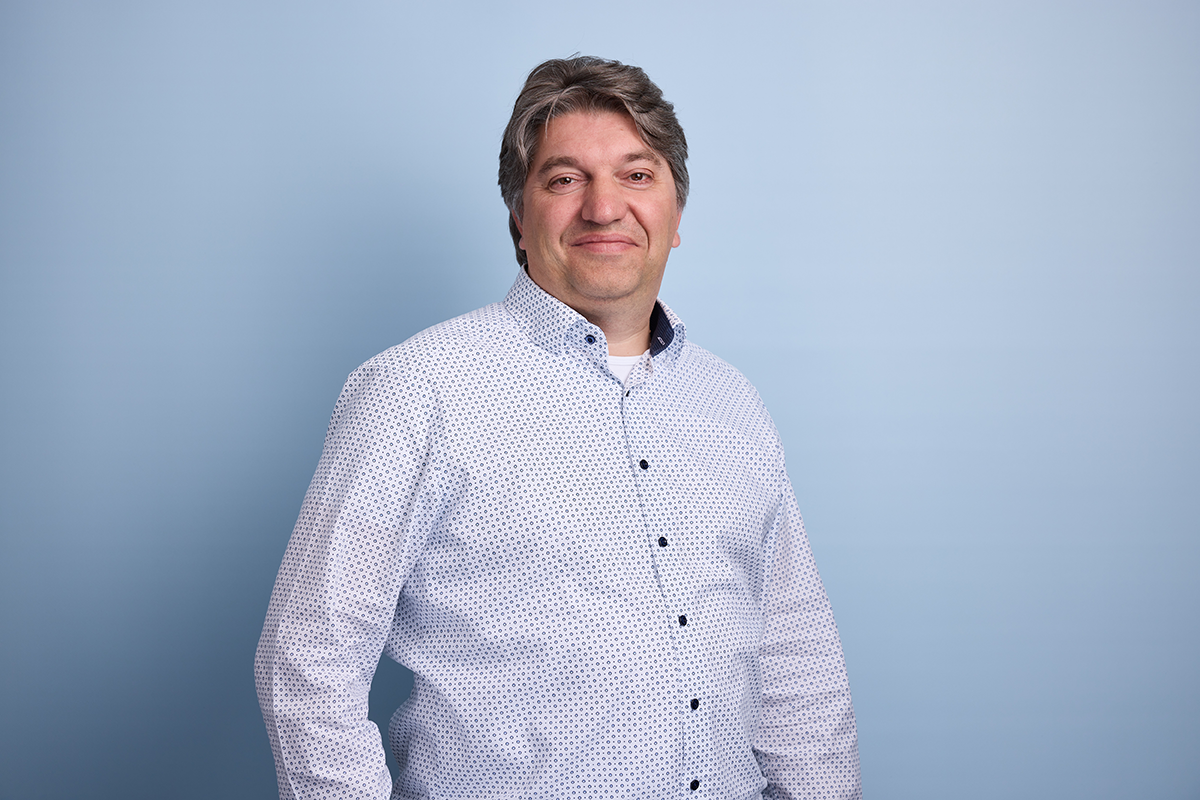 BERT VAN DONGEN
CFO OF Royal Dutch Paardekooper Group
'We have grown considerably as the result of several takeovers in recent years. In ten years, our turnover went from 60 to some 450 million. So those black figures were all well and good. When Lyanne Paardekooper joined the board in 2019, we began plotting a new strategic course to address the present-day issues. We have stated the ambition to make a positive impact. A better balance is needed between people, environment and economy, and the same applies for Paardekooper.'