 Sustainability Report 2022



Paardekooper sets
the packaging world
in motion

We are kick-starting a positive movement to awaken the world to more sustainable packaging.
This means developing and offering more sustainable alternatives, as well as a full commitment to re-use, preferably in a circular system. We won't get there on our own. We stand before this challenge alongside our people, customers and partners.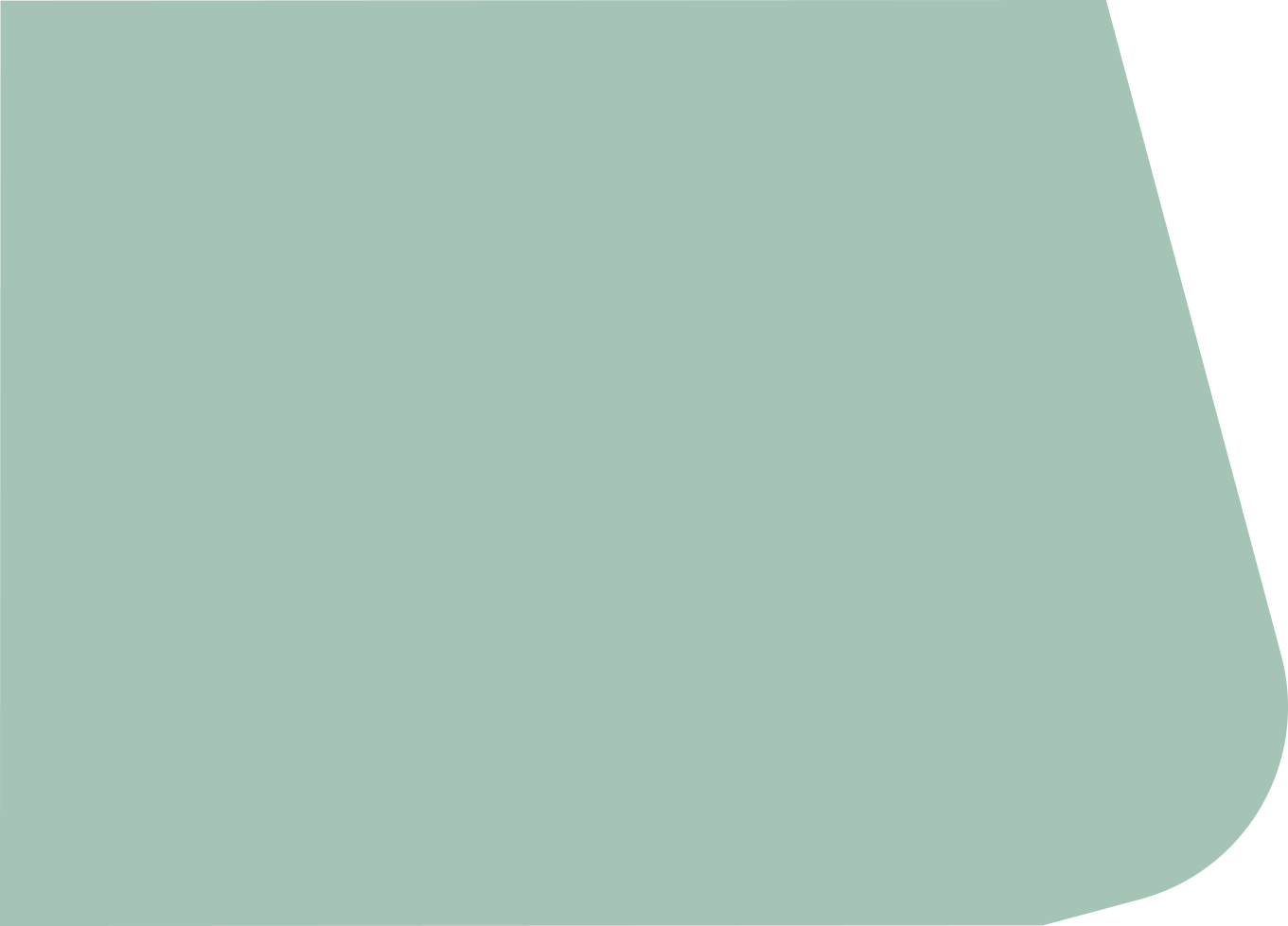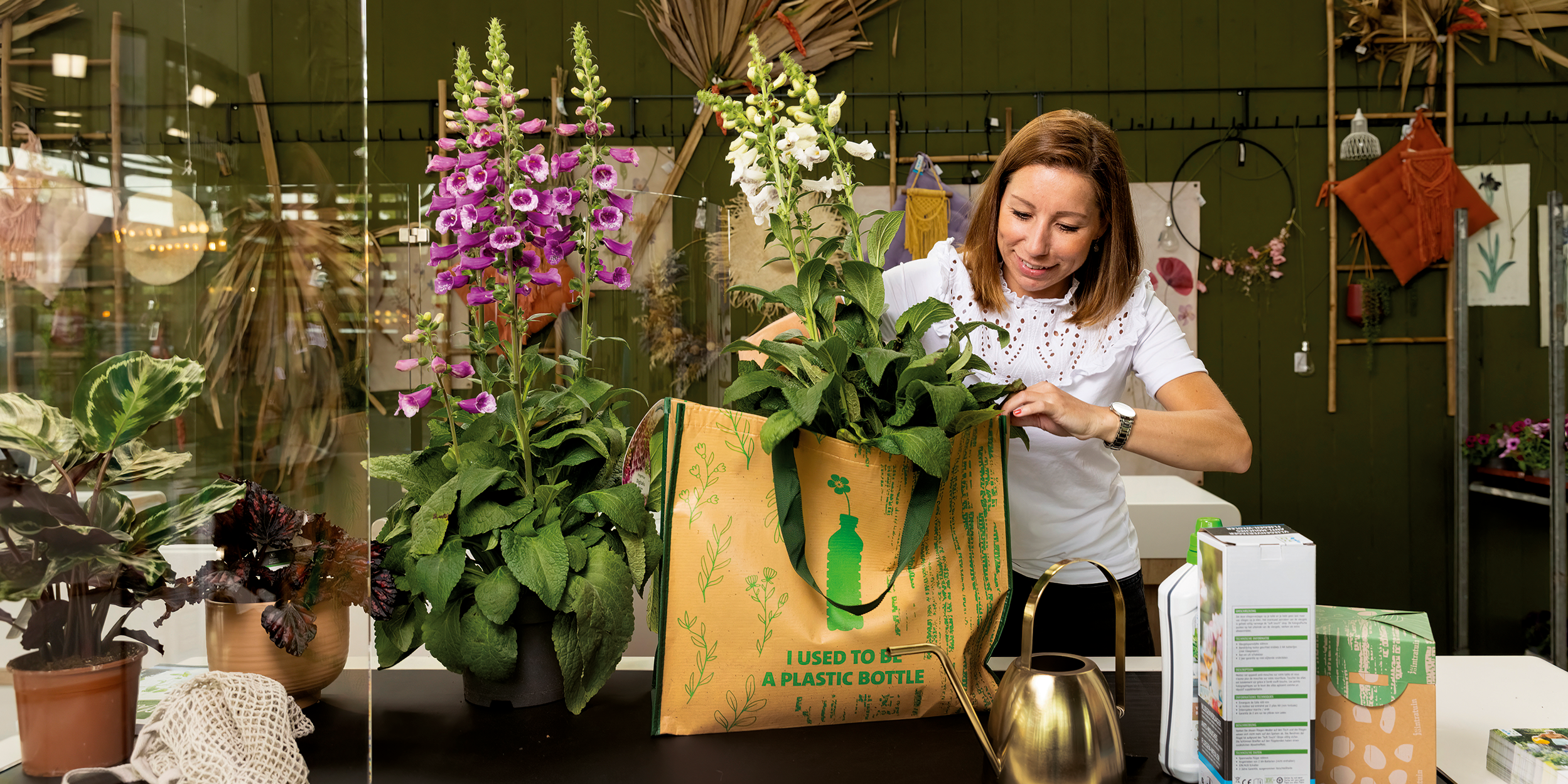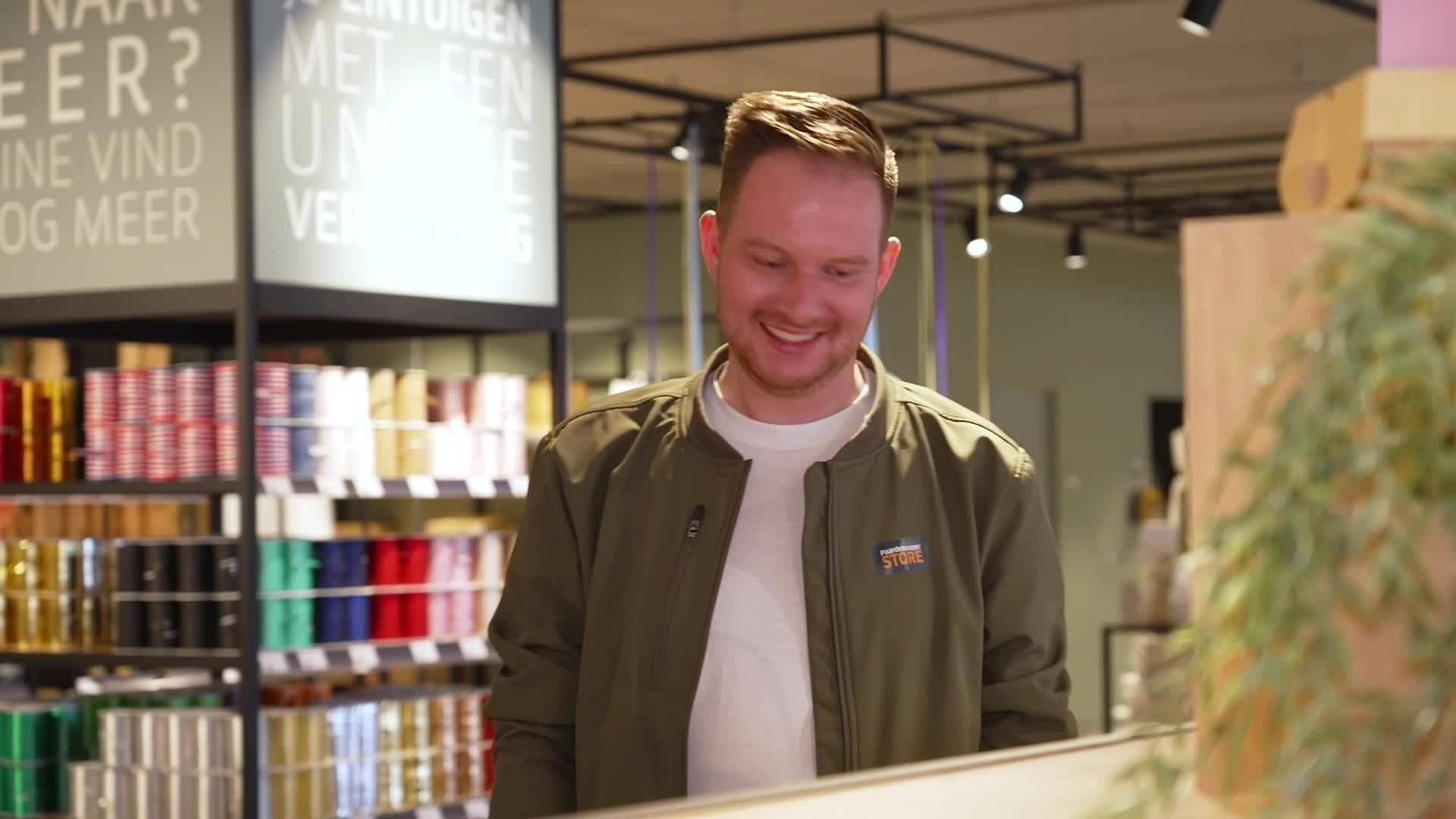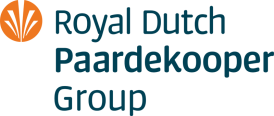 'We're inspiring others by showing that green figures can steer a business as well as black figures can.'
BERT VAN DONGEN
CFO OF Royal Dutch Paardekooper Group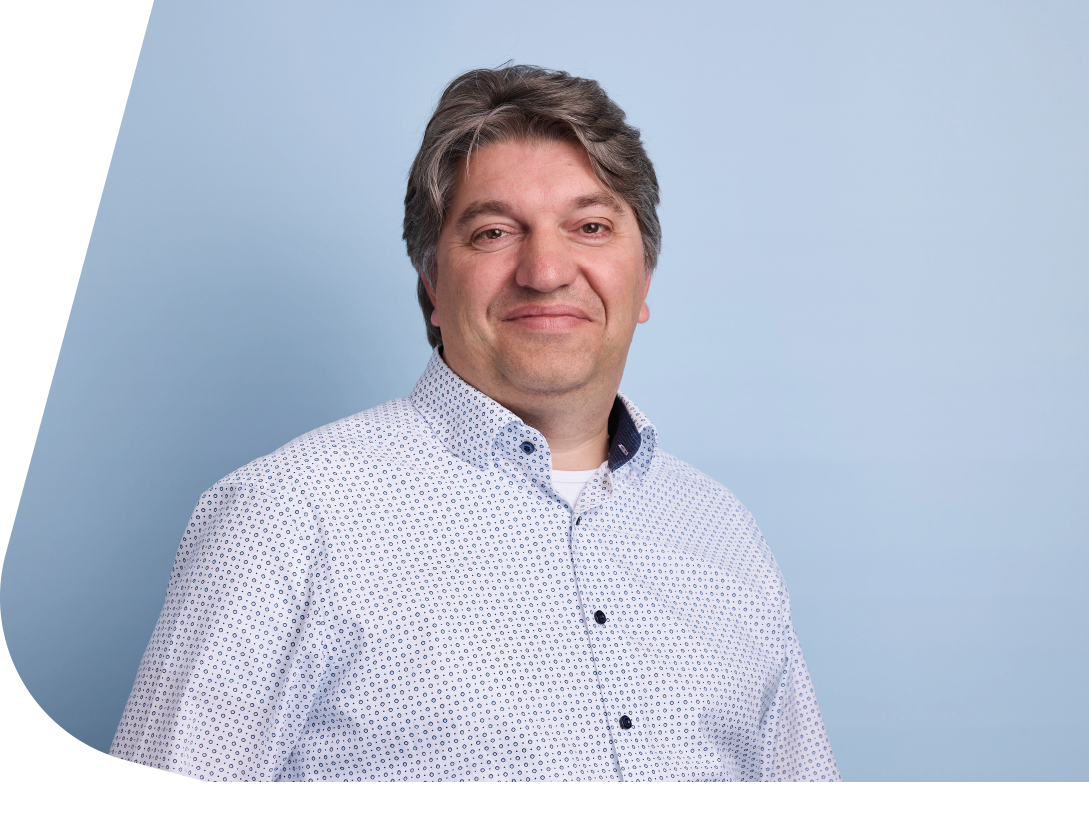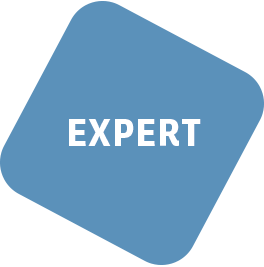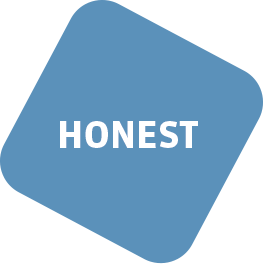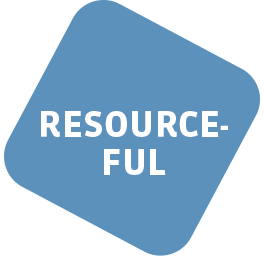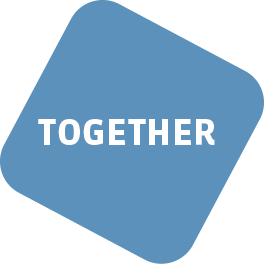 As a family business,
we cherish our family values.
We love to trade fairly and put our hearts and souls into our work. We're enterprisers; we won't shirk from a challenge; and we're bursting with creative ideas. Whatever we do we do it well, with conviction and respect for the planet.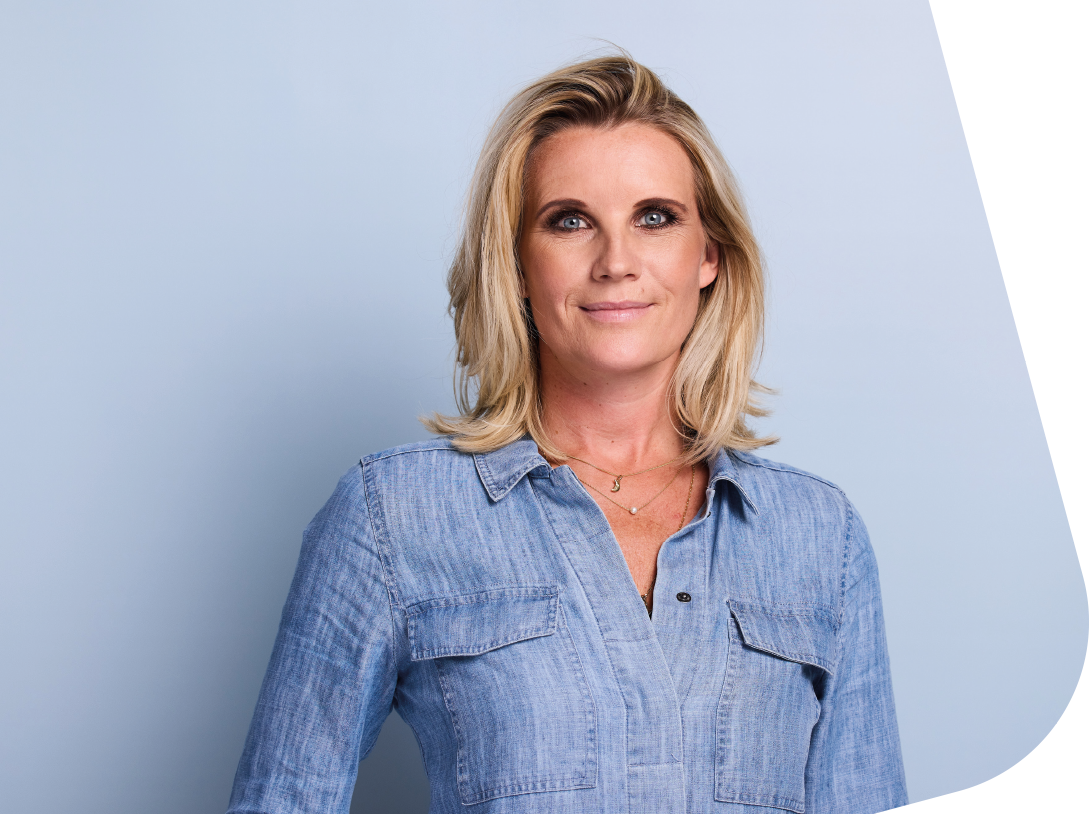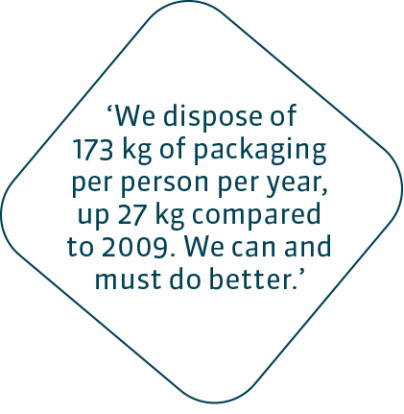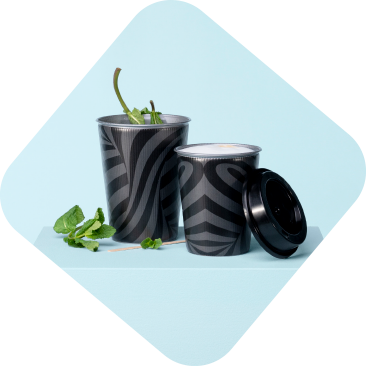 We help our customers turn today's challenges into tomorrow's opportunities. Paardekooper supports the EU's ambition to make packaging reusable or recyclable wherever possible by 2030. And so reduce the amount of
packaging and packaging waste.
Lyanne PAARDEKOOPER
CMO of Royal Dutch Paardekooper Group
'Future-proof entrepreneurship is about seizing opportunities, showing courage and being decisive. We have done exactly that for over a hundred years.'
'I have been given an opportunity to make myself useful in a wonderful family business. A torch that I would like to pass on to future generations.'

A closely-knit family business, our roots go back over a hundred years. We have been packaging, wrapping and working towards a better future since 1919. Forward-looking entrepreneurship, focused on the best results for all. We aim to lead the European field in sustainable packaging. We combine know-how and intuition with decisiveness. Drawing on insight to make a truly positive impact. Together we will set the packaging world in motion.
Source: Packaging and Packaging Waste Directive - Proposal (publication date: 20/11/2022)
The packaging industry plays a crucial role on the road to a circular economy:
Packaging is one of the biggest consumers of virgin material (40% plastic, 50% paper in the EU).

Packaging accounts for 36% of our municipal waste.

Packaging by weight per person has increased sharply in recent years.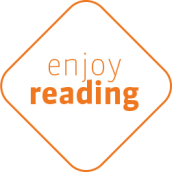 Please rotate for optimal viewing