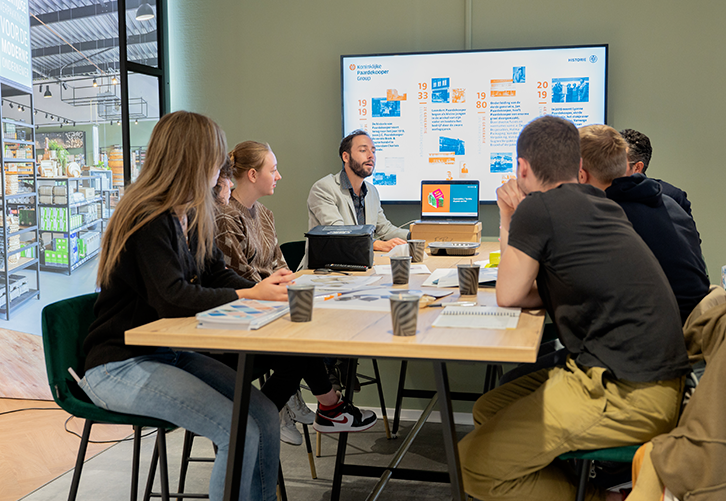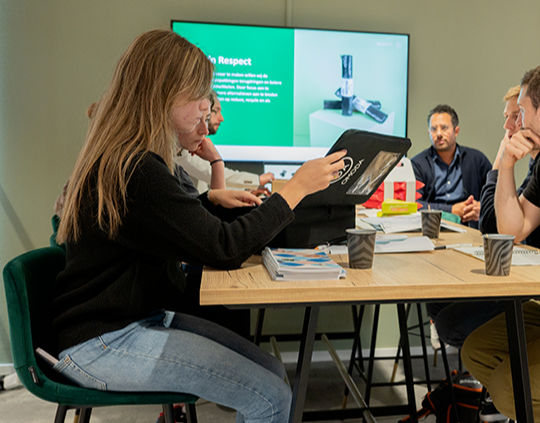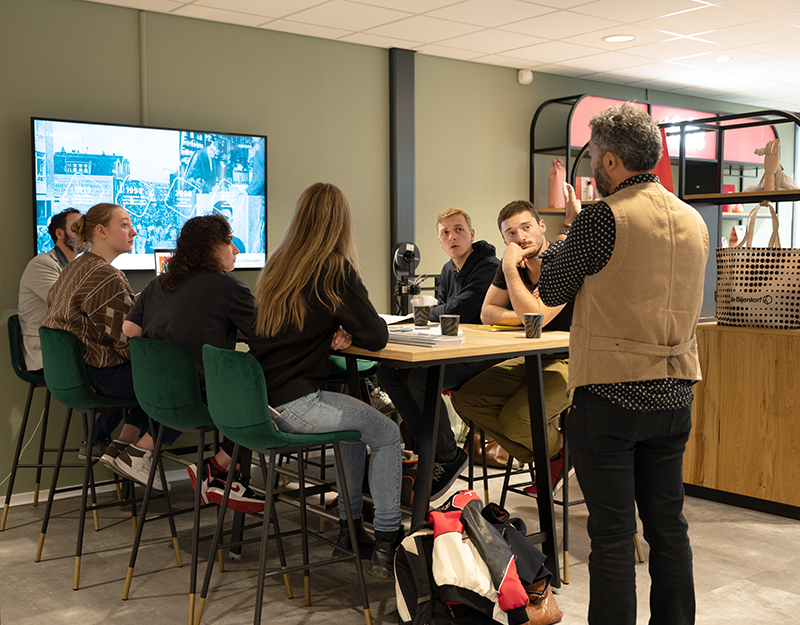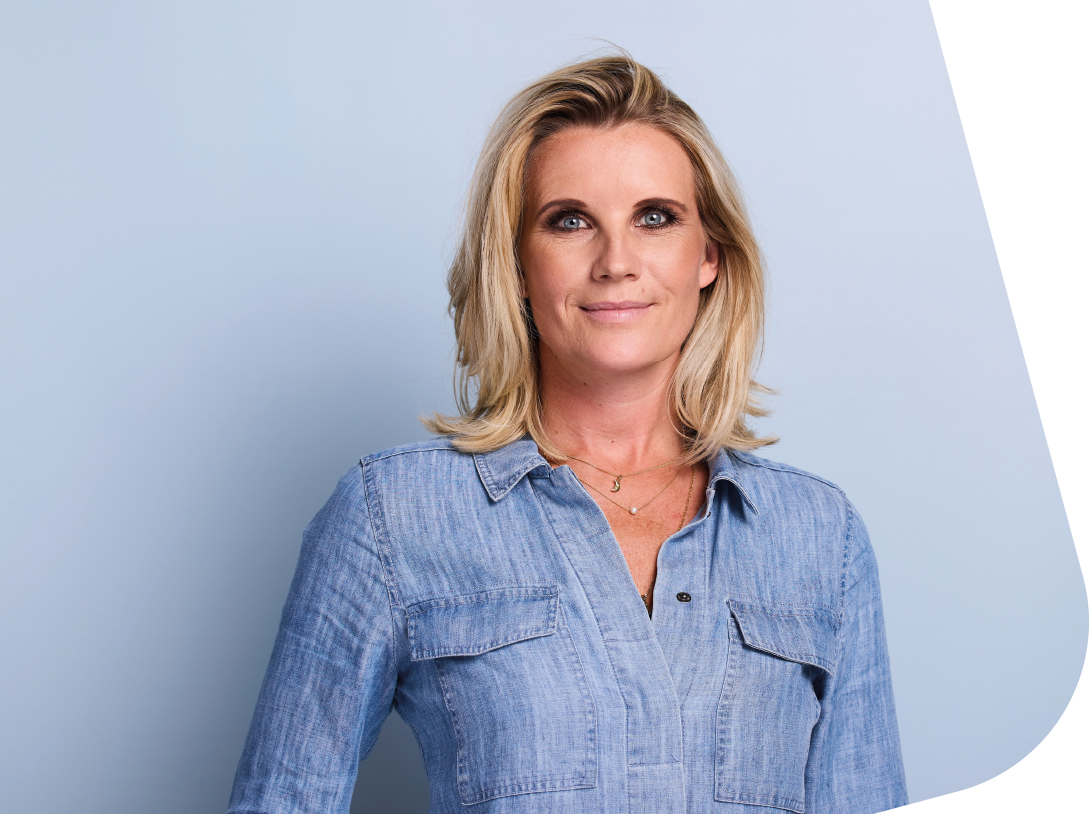 Paardekooper makes a bold decision

The SUP legislation means:
less disposal, more reuse.
Niels Remmerswaal
Programme Manager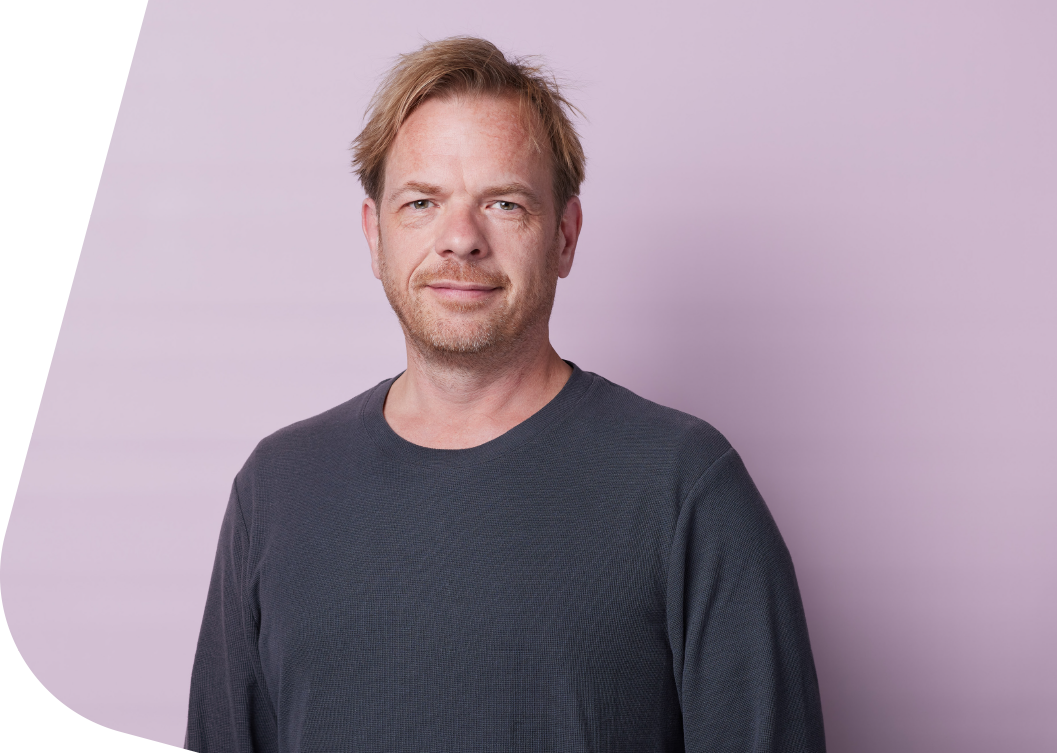 Dutch Children's Book Week, Giga Green! What to do with your packaging after use?

To draw children's attention to the litter in their environment and get them excited to take part, we created a bingo card of the items that turn up in litter. Many of our colleagues took their families out with them. They were armed with bin bags, grabbers and the 'litter pick-up selfie bingo card'. A great way to join forces and make the world a cleaner place, and to teach children from an early age that litter doesn't belong on the streets.
In 2022 we took part in World Cleanup Day. Colleagues and other interested parties could request free 'no time to waste' PowerSterko bin bags to collect the litter in.
Participation in World Cleanup Day 2022

It is for that reason that we have given our colleagues training in RESPECT since 2021. Some 220 colleagues followed the training in 2022. We learn what RESPECT signifies to our organisation and why we engage with it. We use our assortment classification to show how we engage with it. But we are also realistic: we still have a long way to go, and we desperately need everyone's help. It is our goal to make it clear to everyone that they themselves can contribute to our organisation's sustainability ambitions on a daily basis.
To help with the internal training of our colleagues we have our own online platform, the Paardekooper Academy.
Sustainability is a mindset.
A feasible sustainability strategy is a well-supported sustainability strategy.
We are glad to look at sharing our know-how with next generation of packers. In September 2022, students from the Product Design programme at the Amsterdam University of Applied Sciences visited our Paardekooper Experience. In the Packaging Technology class they were asked to design improved plastic food packaging for several companies.
The packaging rules are becoming increasingly complex. Our industry is facing a growing tide of legislation. We do all we can as a company to prepare for the future.
We guide our customers through these developments by informing them (proactively)
about the most important ones.

'We help our customers deal with complex packaging issues, due, among other things, to the changing laws and regulations. You can't pick the right course of action unless you know exactly what is going on.'

No impact without
know-how
CartoPaper aardappelverpakking Tuinderij Waog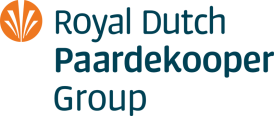 As well as selling packaging we deliver value in the form of (pro) active advice and knowledge sharing. Knowledge is our most important asset. This is why we invest heavily in education. It is in the interests of our own development and that of our people and customers. Everything from the laws and regulations and innovative technologies to consumer trends and market developments.